Tens of tourist routes around Donovaly lie in the territory of two national parks Veľká Fatra and Nízke Tatry. They offer beautiful panorama views, nature reserves and natural landmarks, which no visitor should miss.
During the summer tourist season you can get to the top of Nová hola using a modern combined 6-seat ropeway and thus enjoy the beautiful view of Nízke Tatry and Veľká Fatra. With suitable weather and great visibility you can even see the top of Kriváň.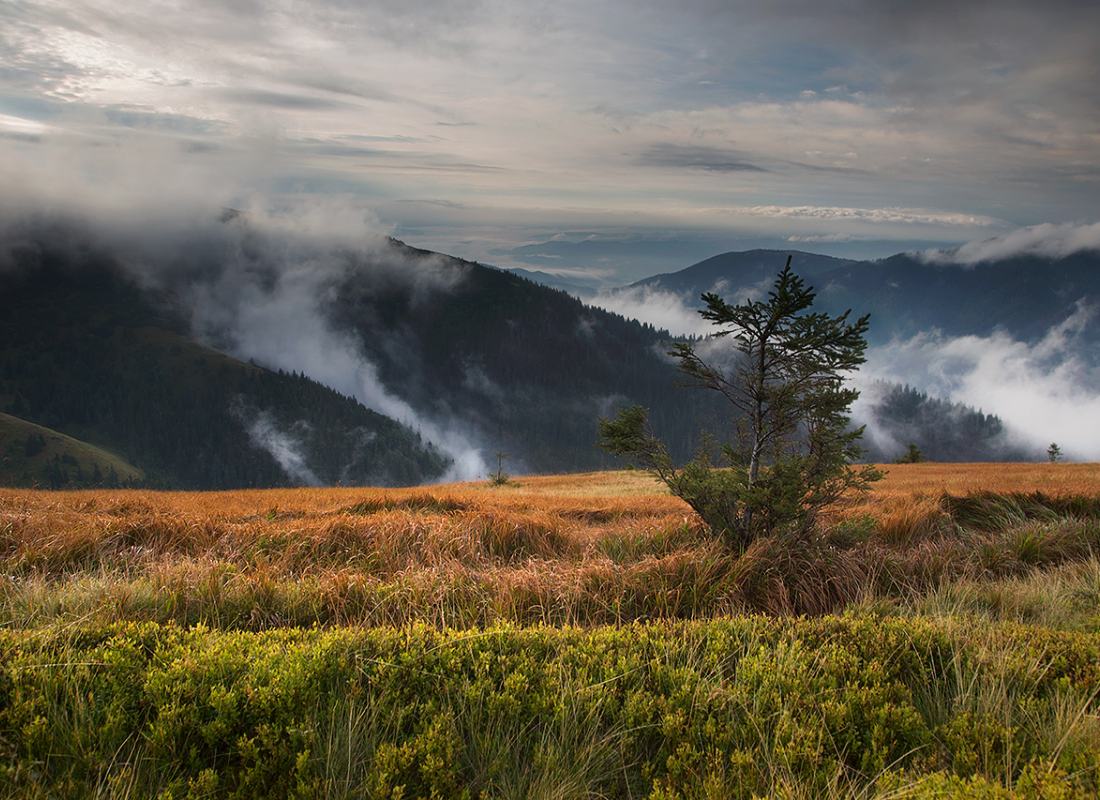 More than 375 kilometers of marked and fully rideable bike routes is a guarantee that bikes won't get bored at Donovaly. They are split into several categories based on difficulty so everyone can choose. The routes are marked in such a way that families with children, seniors and sport bikers as well should manage them in 1 – 8 hours of biking.
You don't have a way to get your bikes to Donovaly? No problem. At our reception we will gladly rent you our quality mountain bikes, which are regularly serviced and maintain in order to meet the requirements of even the more demanding bikers. During the summer season you can also use a cyclobus from Banská Bystrica directly to Donovaly only for €1. You can find more information on bike routes at our webpage www.cyklodonovaly.sk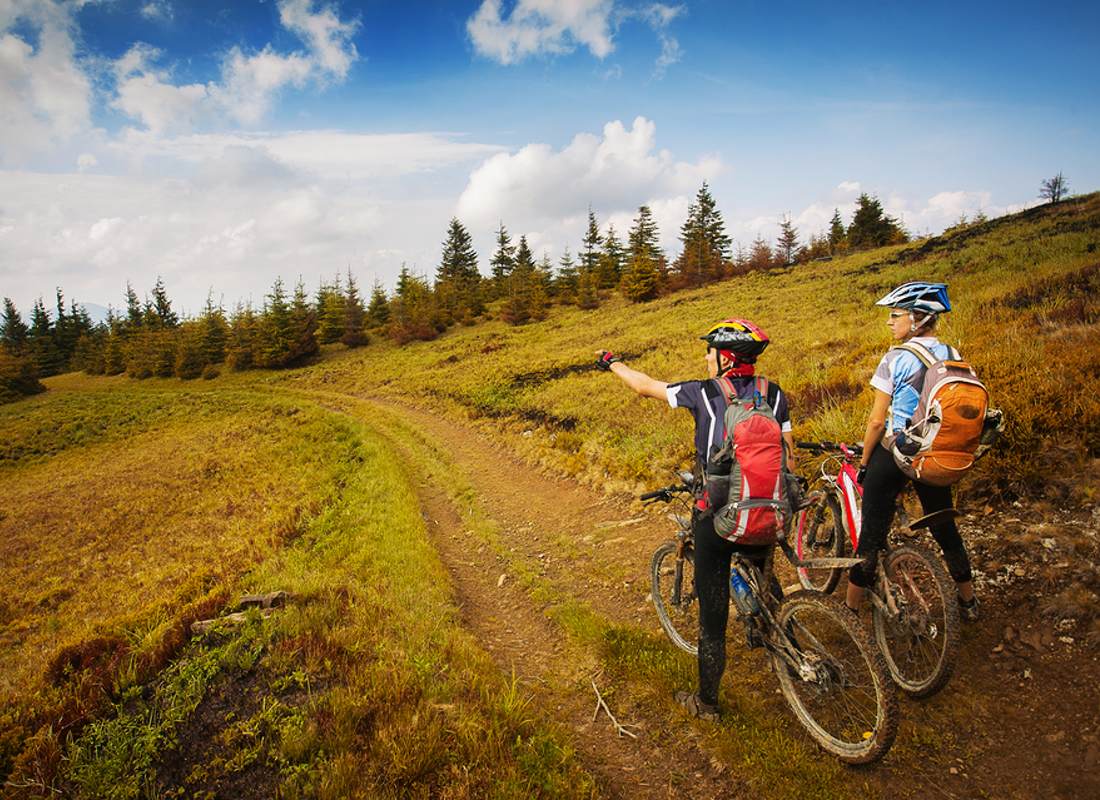 FUN Aréna and Bike Park Donovaly
You must not overlook our modern center Fun Arena at Donovaly with bobsleigh track, climbing wall, trampolines and bouncy castle for children. Bobsleigh track in the immediate vicinity of the Telemix ropeway was built in 2008 as the second toboggan track of its type in Slovakia. Thanks to its profile, which offers 11 sharp turns and 7 jumps on special carts it is an ideal attraction for the small and big ones.
Bungee trampoline is certainly one of the most sought-after attractions in the Donovaly amusement park. Thanks to ingenious construction you can jump 7 m high. Except for this an 8 place trampoline is available, on which your children can jump as much as they way. For downhill enthusiasts there is Bike Park Donovaly in Nová hoľa opened during the summer. With length of 2100 meters and overall superelevation of 420 meters it is one of the best and longest parks in Slovakia, which will thoroughly test your skills.